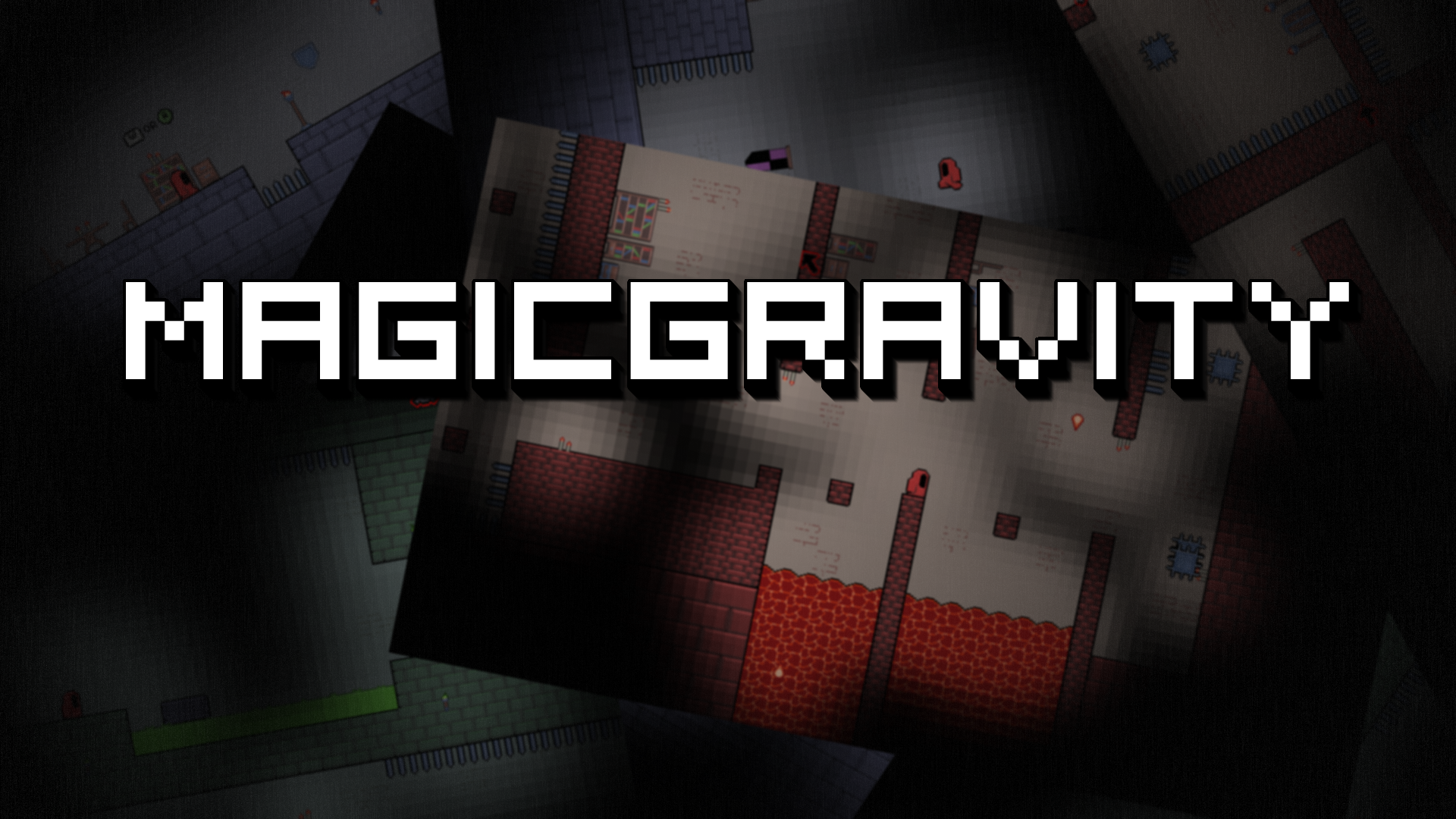 Magic Gravity
Comments
Log in with itch.io to leave a comment.
Hey, can you make this game claimable aswell? It's only downloadable now
hey, i've tried loading this game. i get to the main menu but if i hit play / host / join the game shuts down. i can acess settings and skin. can't find any fix for this
Terribly sorry, my mistake.
- Don't have a controller plugged in. it will default to exit button.
This is such a good game I feel bad for not paying
Bloodpirat, how are you?
I need to ask to you a great help: I tried to download your game but Avira said that's the Dropper.Gen malware. Please, can you help about this?
Hello! Sorry for this but game is clear, maybe it's some kind of mistake. The only way out is to temporarily disable antivirus. Thank u!)
make it free we would would be very thankfull